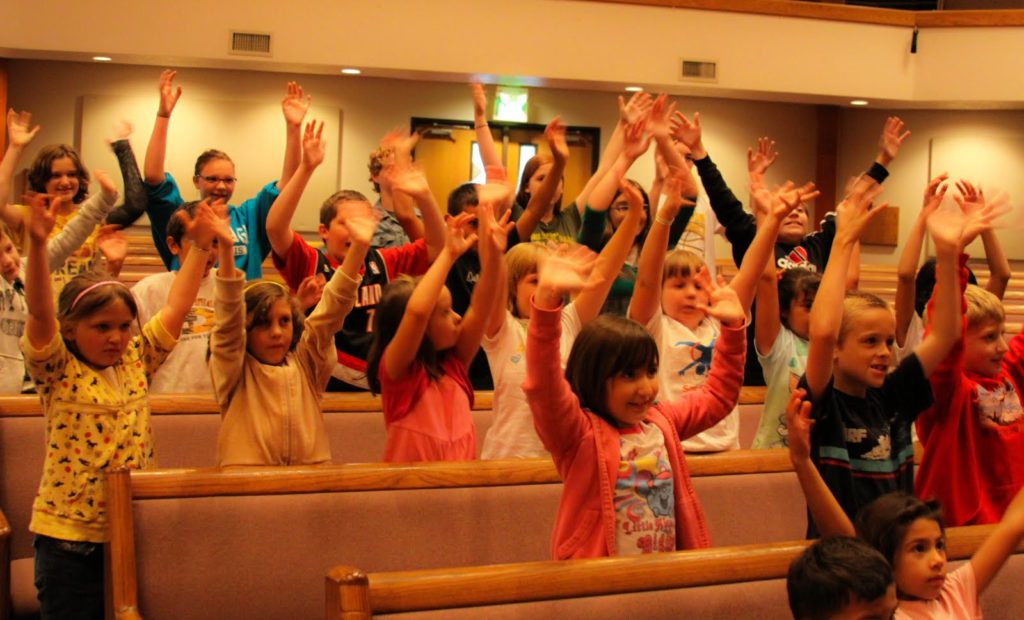 I Have Great Students!!
There is nothing like the feeling a teacher gets the night before the last day of school. Tomorrow, our last day, is a half-day field day. I can do without the field day part but the half-day I love.
Teachers can handle anything that last day.

Even though they know the morning will be filled with hectic chaos and sad goodbyes, the sheer knowledge of the following 2 ½ months being filled with nothing but selfish indulgences leaves them ready to face the challenges that will unfold on that last, crazy day of their scholastic year's schedule.
I first realized there was a euphoric Last Day of School Eve feeling when I wasn't even teaching.

I was working in the Central Library downtown when a teacher friend of mine called and mentioned that the next day was her last day.

Her excitement, or more like her peace and tranquility, oozed through the phone line.

It was then I realized I needed to get back into teaching.

Full-time jobs with only two weeks of vacation a year are no fun.
Now that I'm a teacher once again, I only have a slight peaceful, easy feeling (I love the Eagles).

I work in a small, private Christian school so I also need a part-time job which turns into full-time during the summer.

But the break from the school year is still great.
Oh my, it sounds like I'm only into teaching for the vacation!

Well, it certainly isn't for the money.

Believe it or not, it's actually for the kids.

Really!

I'm not just saying that in case my principal or any of the parents are reading this.

Really!!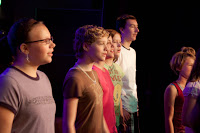 Some of my choir gems.
I'm able to see lots of my kids over the summer at church; but there I'm not in charge of them.

That's the best part: getting to see them but not being responsible for them.

It's like holding a sweet little baby until it starts to cry, and then giving him back to his mom.

She can deal with the dirty diaper and I can just say, "Ah, he's so cute."
By the time September rolls around we teachers experience another kind of excitement: the beginning of a new school year.

But until then, YEA SUMMER!!!
So even though I'll be working, I still have great expectations for the next 2 plus months.

This single gal just may find herself a DESPERADO and TAKE IT TO THE LIMIT in my LIFE IN THE FAST LANE.

Now, I CAN'T TELL YOU WHY, but maybe ONE OF THESE NIGHTS I may just wind up in the HOTEL CALIFORNIA tryin' to TAKE IT EASY.

Either way, I'm ALREADY GONE.

Love me them Eagles, I do!!
Question:

What are your summer plans?