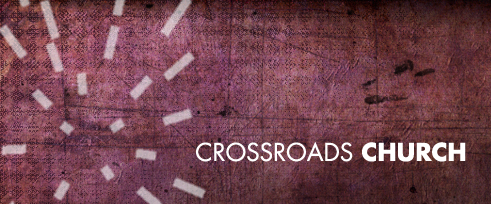 This weekend my church family celebrated its 100th anniversary! I have been a part of this body for 10 years and that is a record for me. I'm a bit of a wanderer.
The title of this post is not a real word.

Every which way I type it a red line shows up underneath.

Regardless of how it's placed in the dictionary, it is how I am feeling these days.

I feel I need to Stay Put!

But it is so foreign to me.
During my lifetime I attended four elementary schools, two junior high schools, two high schools and two colleges.

I have taught music in seven schools, have been a nanny for two families and served as a children's minister.

While living in Manhattan I earned a living walking dogs, cleaning apartments, sewing designer dog/cat collars, a couple of stints as a coat check girl, a children's birthday party entertainer, teaching mommy and me music classes and babysitting for 20 plus families all over the Upper Eastside.
I have lived in 9 different cities in 5 states.

Until recently, the longest I had kept one address was four years and nine months.

The average length was just two years.

Currently, I have had the same address for 8 ½ years.

It seems strange to still be here; my usual wanderlust is getting antsy.
When moving from place to place was my parent's decision, I was just along for the ride.

My sisters' and my desires were never really considered.

I always said when I grew up and where to live was MY decision, I would stay put.

But non-stay-puttedness is in my blood.

I have obviously followed the pattern set for me by my parents.
Running away and staying put are at war inside me these days.

I'm anxious for new adventures, but at the same time my roots are running too deep now to just up and leave.

Being single allows me the freedom to do so if I want to.

But staying put helps this single gal's extended family to solidify.
Is it because I'm getting older that the stay-put bug has invaded my psyche?

Or is it because I'm supposed to stay?

And was leaving really running away all those other times?

Or was I just being led to serve in other places?
After this weekend's celebrations I'm glad I've been a part of this congregation for as long as I have.

Laying down roots isn't that bad after all.

A year from now I may be far away, but I don't think so.

Check back here, May 16, 2012 and see if stay-puttedness won or if I'm a housekeeper in a fishing camp in Alaska.
Question:

What's your lifestyle:

A Stay-putter or Nomad?