The Books
"I've had decisions I'm not proud of, seasons of surprising maturity,
and times of utter humiliation. But it's all me."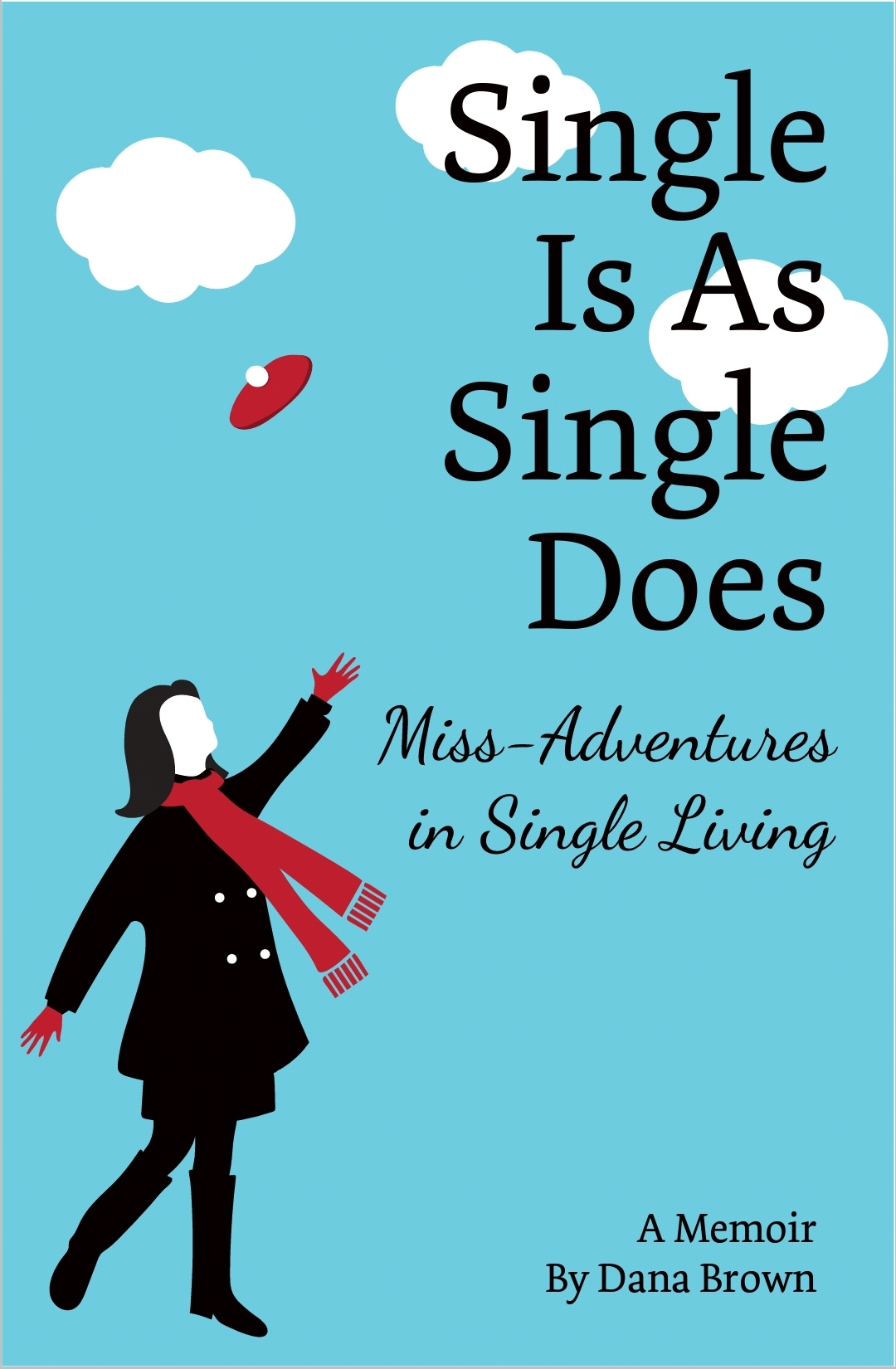 Single Is As Single Does
When asked why she's never married Dana simply smiles, and says, "I just haven't found a man who could stand to be as deliriously happy as I would make him."
Are you navigating life without a partner? Do you feel like you're the only one? Are you fearful of being found dead in your apartment days away from being eaten by your cats? If yes, or even no, this book is for you.
Have any of these things ever happened to you?
· Been an emergency room patient in Italy?
· Become unemployed and homeless within a two-day period?
· Experienced a nervous breakdown during a power outage?
· Found yourself trapped in a bathtub and can't get out?
· Frightened by a home-invading maple leaf?
Join Dana as she shares her experiences with humor and transparency. You'll finish thinking, "Well if she can do it then certainly I can."
"I've had decisions I'm not proud of, seasons of surprising maturity, and times of utter humiliation. But it's all me."
Uncle Unger's Underwear
Welcome to the wonderful wacky world of words! Featuring: Vinnie the Vomiter, Millie the Mixed Up Mess, Gross Grandpa, Harold and His Uncle Hal, Ben and His New Buddy, Jack, Jill and Jamal, and many others. Alliteration comes alive in this book of silly stories. Great for home and school.