John 10: 1-5 "I tell you the truth, the man who does not enter the sheep pen by the gate, but climbs in by some other way, is a thief and a robber. 2 The man who enters by the gate is the shepherd of his sheep. 3 The watchman opens the gate for him, and the sheep listen to his voice. He calls his own sheep by name and leads them out. 4 When he has brought out all his own, he goes on ahead of them, and his sheep follow him because they know his voice. 5 But they will never follow a stranger; in fact, they will run away from him because they do not recognize a stranger's voice."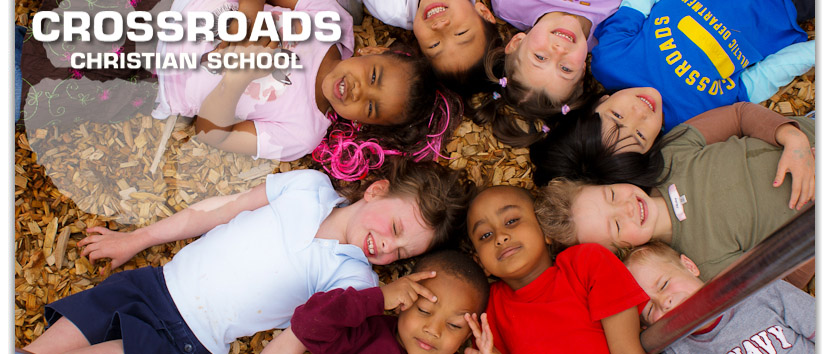 My other "hat" at school this year, in addition to my music teaching gig, is being an aide in the a.m. Pre-Kindergarten class.

Now, having been a teacher for many years I can honestly say that 4 year -old children are my least favorite age to teach.

My favorite would be 3rd or 4th graders.

They are old enough to know how to do things but young enough to not give you attitude because they know how to do things.
Students in Pre-K can hardly walk without falling over let alone walk in a straight line down the hall without crashing in to at least 5 or 6 other children in the process.

I keep telling the head teacher, Mrs. Sloan, it's a good thing they are cute because if one more of them makes a break from the middle to the head of the line I'm gonna freak-out.
We have two preciously adorable Asian girls in our class.

One speaks virtually no English and the other has enough vocabulary to get by.

She knows things like, "No."

She is really good with that word.

Their mothers are the epitome of Asian beauty: flawless complexion and petite little bodies.

I hate them.

They are very soft spoken and watching their little daughters you would think they would be as well.

But, not to stereotype, there has got to be an elderly grandmother living with them.

The little girls will be working quietly, then turn their head towards us and holler out, full force, "TEACHA.

TEACHA."

"My name is Miss Dana, may I help you with something."

"TEACHA.

TEACHA."

"Yes, we've established I'm your teacher, Miss Dana, what do you need?"

"TEACHA.

TEACHA."

This goes on all morning.
On the fourth day of school we discovered one little boy REALLY wants to finish his projects.

It doesn't matter if it is time to clean up or not, he REALLY, REALLY wants to finish what he was doing.

Or, as he very emphatically told me, over and over, "I.

Want. To.

Fini.

Shit."

It was all I could do to keep from using my own expletives back at him, but since I'm a professional I refrained.

Not to mention it is a Christian school.
Another little girl was saying good-bye to her friend at pick up time but her friend didn't see her open-hug-expectant-arms.

Her bottom lip began to quiver at the over-sight so I ran over and offered her a hug.

She looked up at me and smiled and I asked her if she knew my name.

"It's Mrs. Sloan."

I said, "No that's the other teacher.

I'm Miss Dana."

Her mom laughed and said her daughter had told her that her two teachers were Mrs. Sloan and Mrs. Slawn.

She was glad to clear up the confusion.
Well, my students may not know my name but they do know my voice.

The gospel of John says:

He calls his own sheep by name and leads them out.

When he has brought out all his own, he goes on ahead of them, and his sheep follow him because they know his voice. I keep that verse in my head every morning.

When they look back at their Pre-K experience, I don't care if they remember my name, but I do hope they remember my voice.

A voice that spoke kind words of love over them daily.

A voice that encouraged them to keep trying and do their best even if the task is difficult.

I want them to remember someone who thought they were the greatest kid ever even in the midst of being corrected.
Isaiah 40 says:

Lift your eyes and look to the heavens: Who created all these?
He who brings out the starry host one by one, and calls them each by name.
Because of his great power and mighty strength, not one of them is missing.
Not one of them is missing.

I may not have children of my own, but

God has entrusted me with these 16 kids this year.

Mrs. Sloan and Miss Dana will treat His creations with care…even if it kills us!!